alias dima alias demon alias beastie alias quax der chaosmeister alias dim-i-tri alias dim13
if you have any questions, feel free to drop me a mail
Avatar collection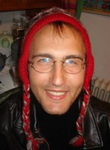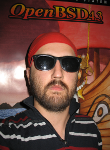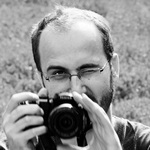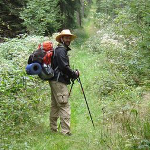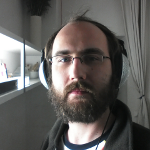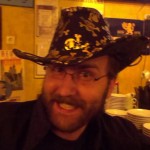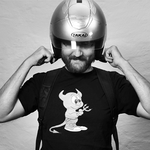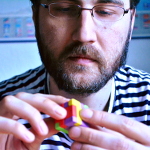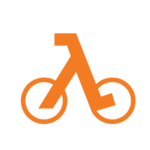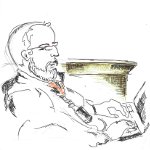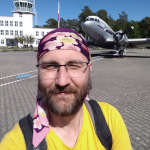 Once upon a time...
before The Internet became common there was another net — the FidoNet. At that glorious time I was also known as
2:245/6666.58 at TCIYF! BBS in Kaiserslautern
2:2410/218.11 at NAISSUR BBS in Berlin (SysOp Alex Sotnik)
2:2411/814.11 at FriendsNet in Berlin (SysOp Sergej Kreutzmann)
You could also have met me as dreamdemon on irc.stealth.net at #MbI channel in the late 90's. I'm also a founder of #lor channel at FreeNode.
What I do
An open-source developer with strong affinity to OpenBSD, Plan9 and Go. I'm also (still) studing Aerospace Engineering at TU Berlin.
Me somewhere else
GitHub, LOR, YouTube, LinkedIn, Facebook, Twitter ... Screw it! Just google it!